Engagement Shoots 
I try to spend time with my couples any chance I get before the wedding, this helps me, of course, on the actual day of the event, to communicate better and eliminate the stress as much as possible. This is why I recommend Engagement Shoots. In my experience, working together before the actual event, not only leaves you with some terrific "before" photographs, but also gives me the opportunity to properly explain to you how I work, what I look for in a photo-session, what looks good and what does not; we get to have fun and laugh in the sun.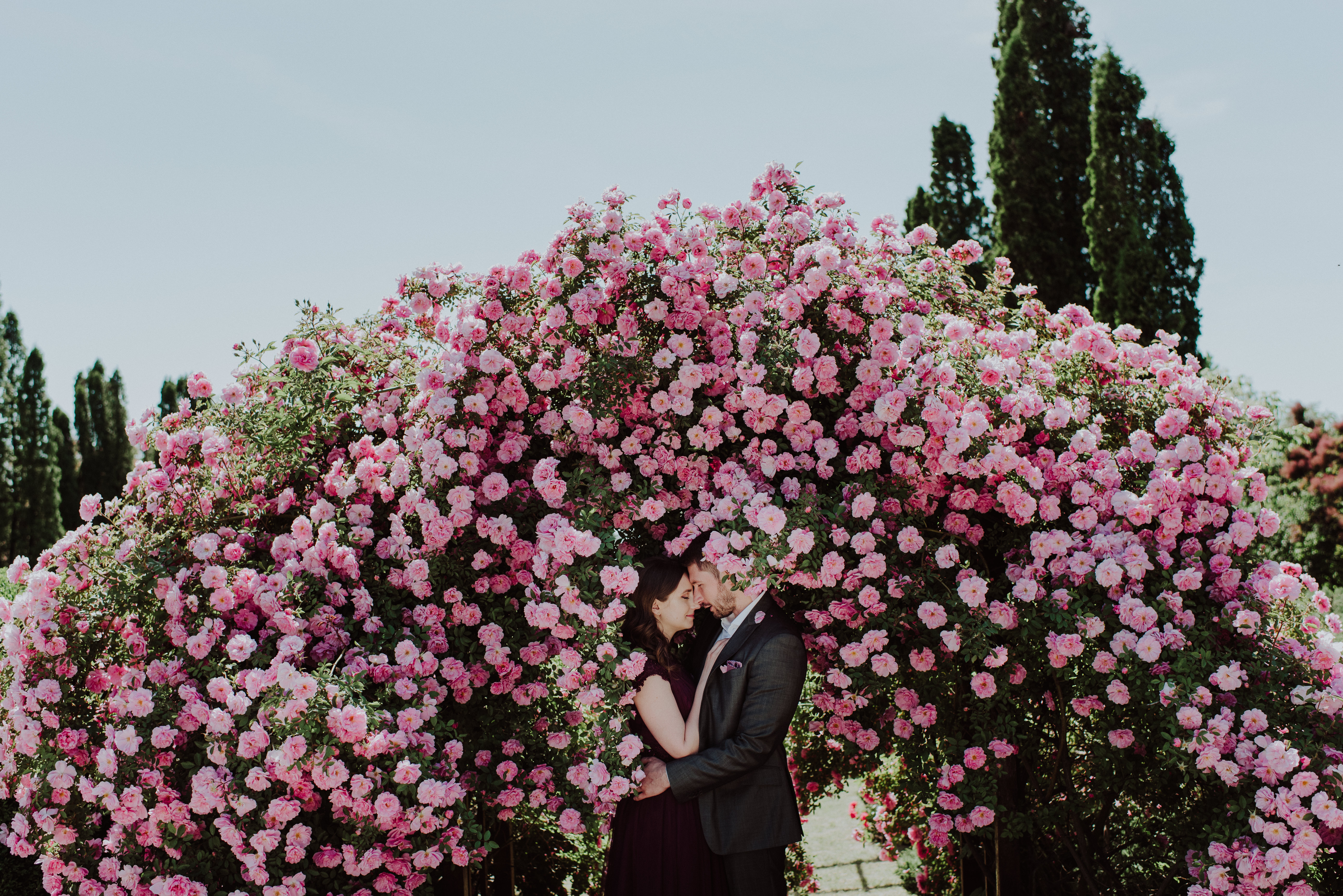 Where I shoot
I am a natural light photographer so naturally, I prefer the outdoors. This means that after we actually choose the location, timing is very important. I prefer shooting right before sundown and this means that we have to be very punctual: once the sun sets, there's really not much more we can do. :) However though, if we catch that magical light just before the sun sets….well…need I say more?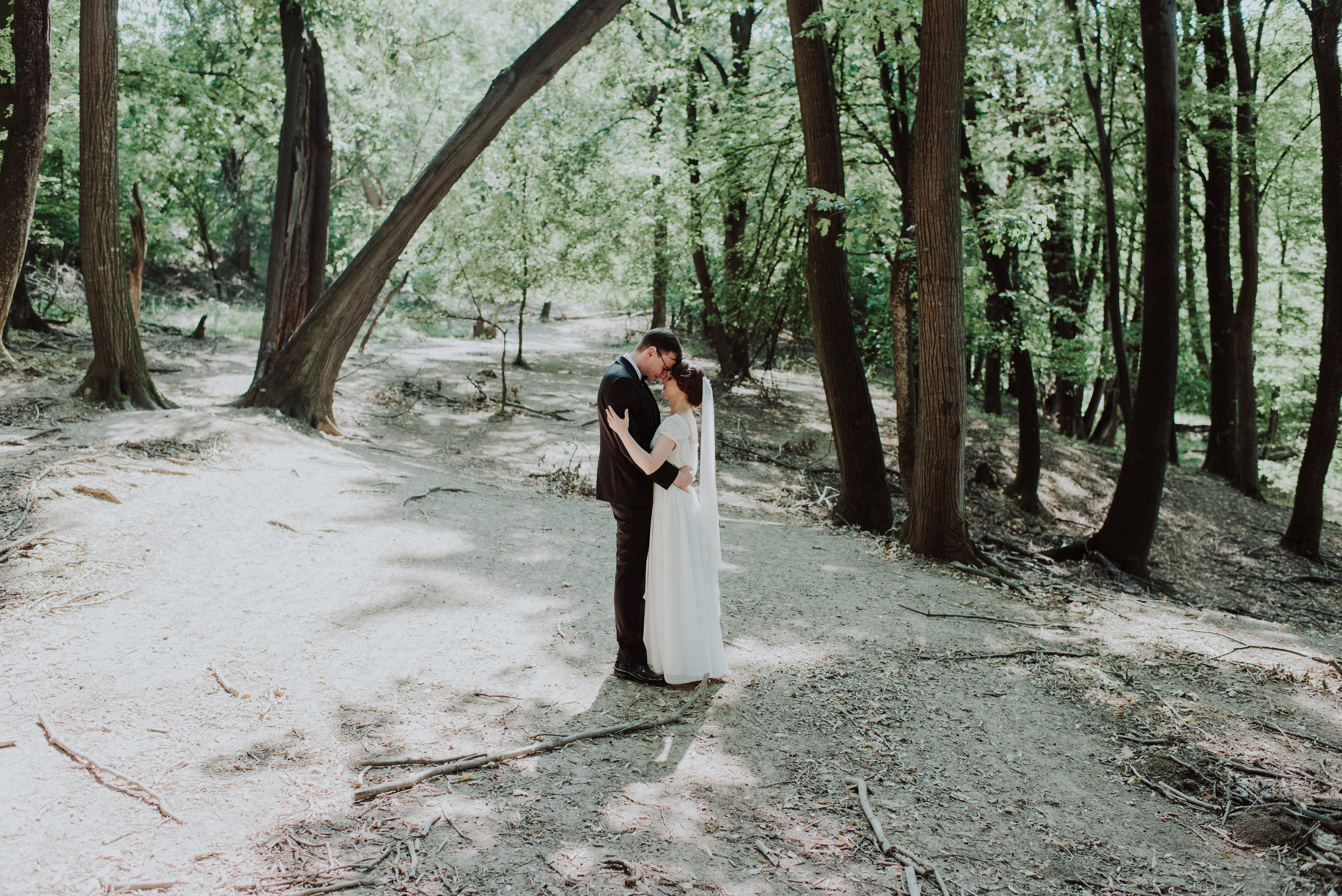 My schedule on the day of your event
I start shooting early morning or early noon, practically whenever the bride starts to get ready. I like to capture EVERYTHING that takes place on your day, just so when you receive the photographs, you get the actual story from minute one until the end of your evening.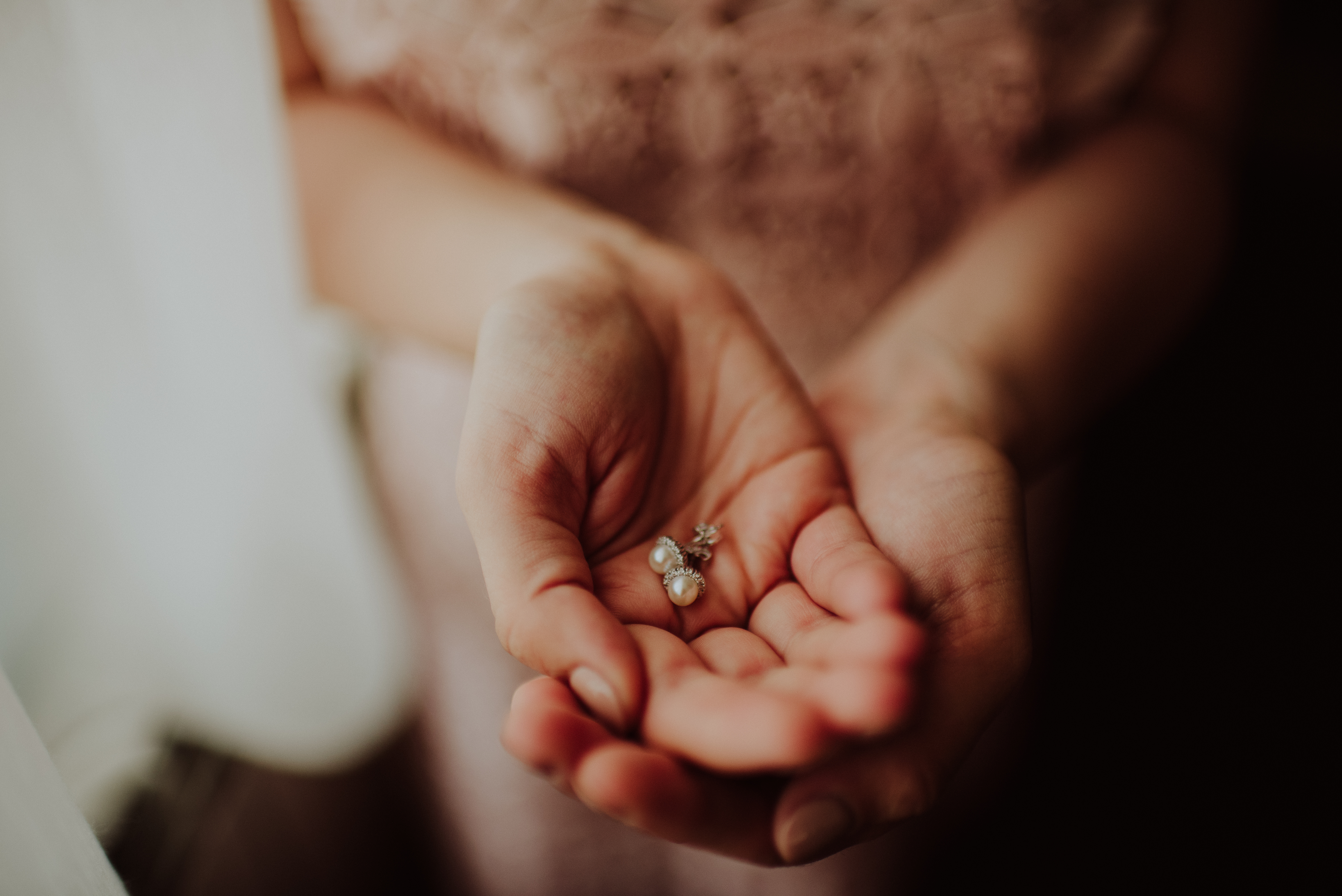 How many images I take in a day and how many will you receive
There is no limit to the number of photographs I take, basically it all depends on your day and how active everything is. I guarantee, however, approximately 60 photographs per photographed hour.
Equipment I use
I use a Nikon D750 as a main camera and I always carry with me a backup body, just in case something unexpected should happen. This way I feel pretty safe that your event is still covered. Even though I love natural light, I do have extra lighting equipment that I use when absolutely necessary. I have a variety of prime lenses, my favourite being the 35 mm one.
Post Production – what, how I edit and how long it takes 
It is very important to me to carefully go through all the images that I shoot in a day. This  takes time, but usually my contracts say that all photographs will be delivered in 5 weeks from the day of your wedding. I am never late so whatever says in your personalized contract, goes. All images you will be receiving will be edited in Photoshop and Lightroom. "Edited" means that they will be corrected for colour balance and skin tone and they will be enhanced and filtered according to my artistic point of view.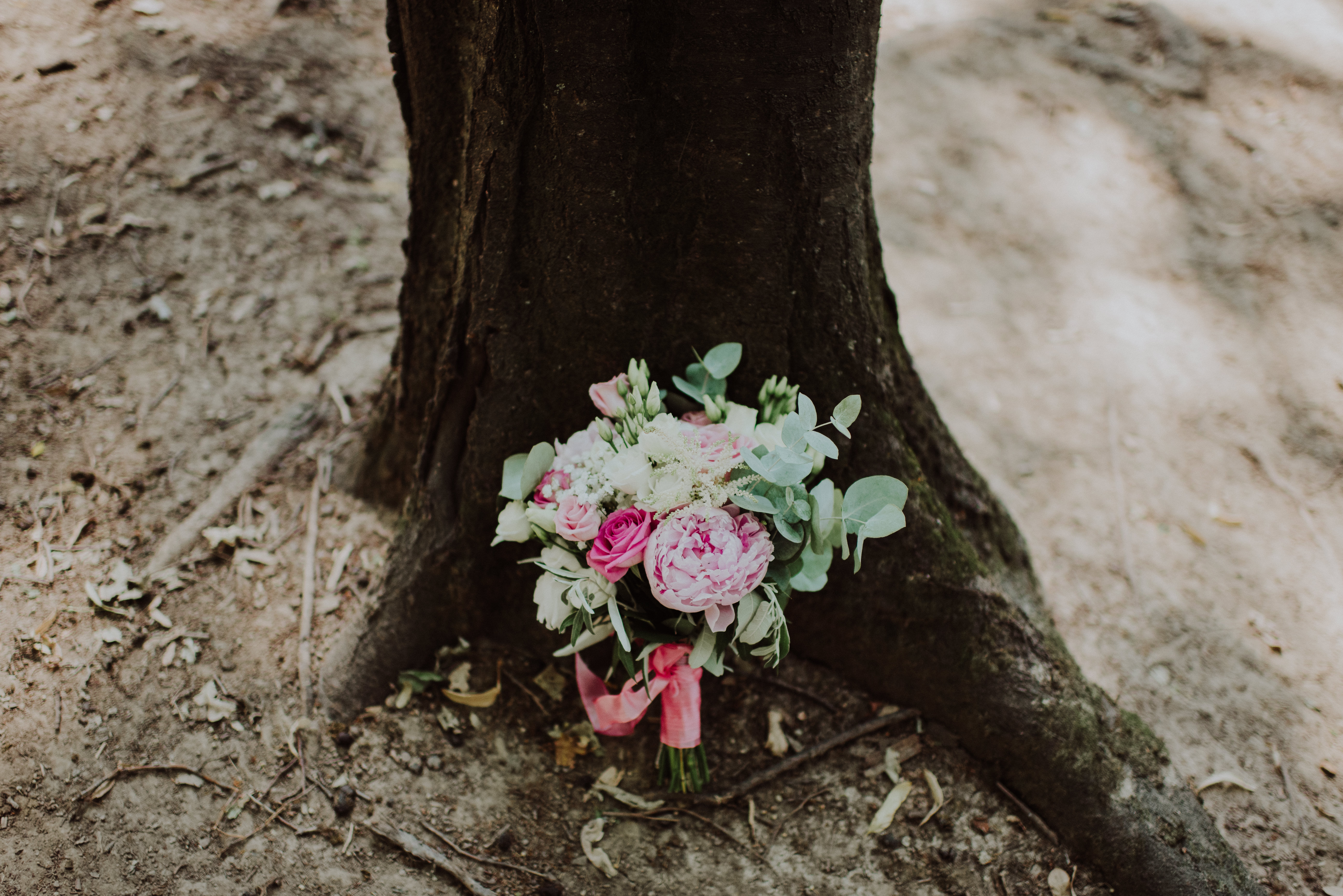 Before booking with me
Please make sure to carefully study my photographs, it is essential that we are on the same page when it comes to artistic views and styles. For more of my photographs you can also visit my official Facebook Page, or to get a glimps into my personal life and how things look like behind the camera, please visit my Instagram account or my personal Facebook Account.