My family
You guys have my whole heart!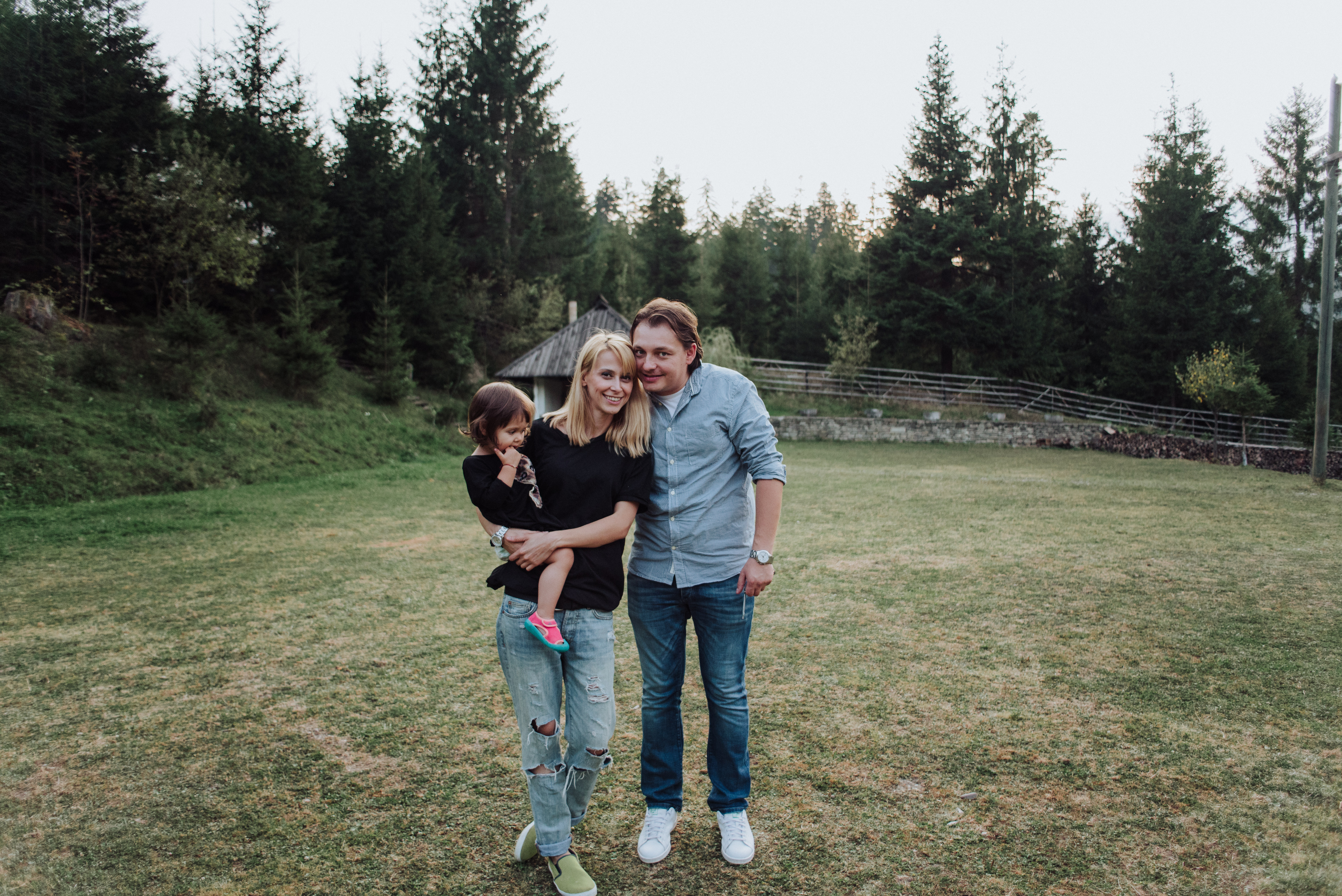 Friends
I love my friends so deeply, they are my family, my heart and soul, my everything.  These are just a few of them. :)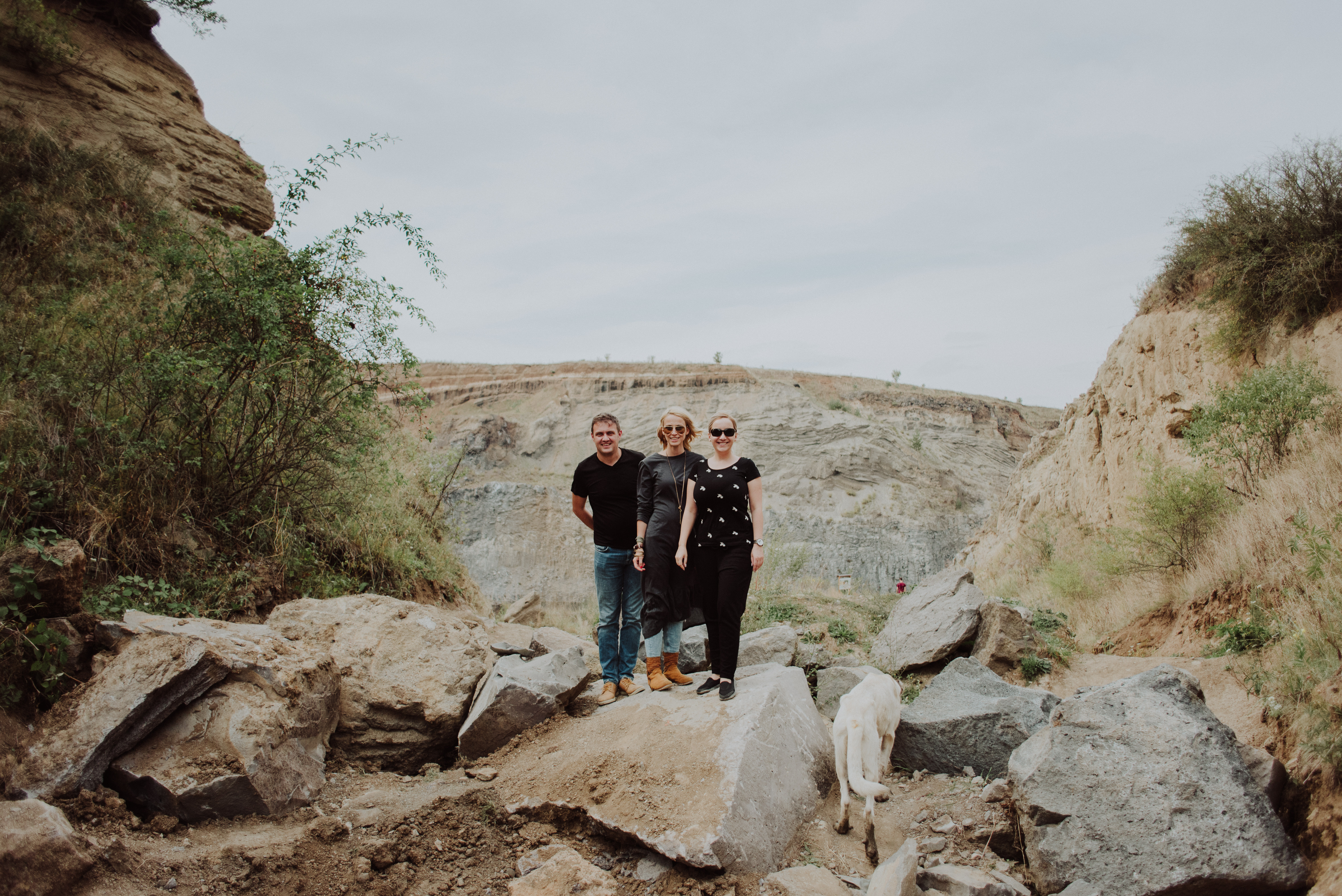 Romania
I am very proud to be both Canadian and Romanian, I love both my countries and I say this very loudly any chance I get. Romania, however, is the place where I was born, therefore it is the place I proudly call "home", it lives in my heart and I am so very fond of it that sometimes I feel like I love it the most out of all places on Earth.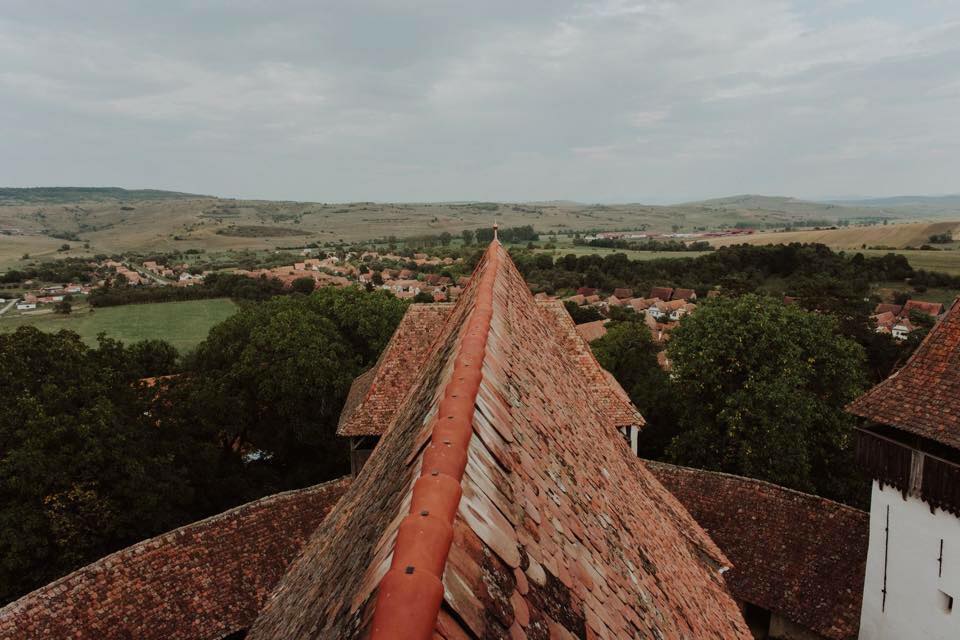 Travelling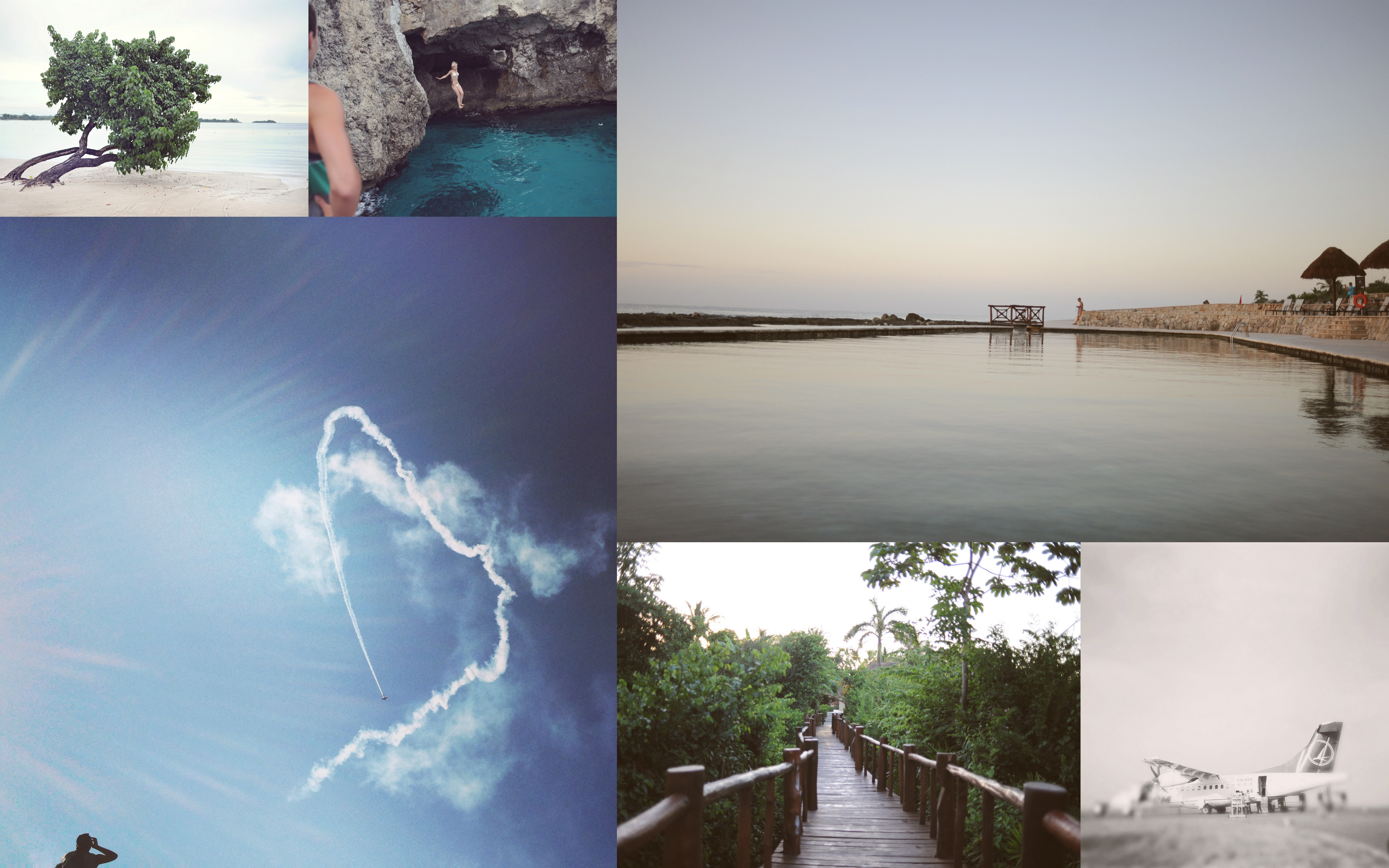 I like to think that I am a free spirit and from time to time I feel that if I don't travel to a place that I haven't yet been, well…I feel very sad, let's put it that way. Luckily I have been fortunate enough to have a job that allows me not only to photograph people that care for each other deeply, but to photograph them in places so beautiful that took my breath away, helped me in seeing things from a different perspective and finally made me a better person.
That's me in the second picture from the top, jumping off a cliff in Jamaica after shooting a marvellous destination wedding. My back hurt for a month but how lucky was I ?!
And last but not least, Seinfeld, baby, my favourite TV show EVER!