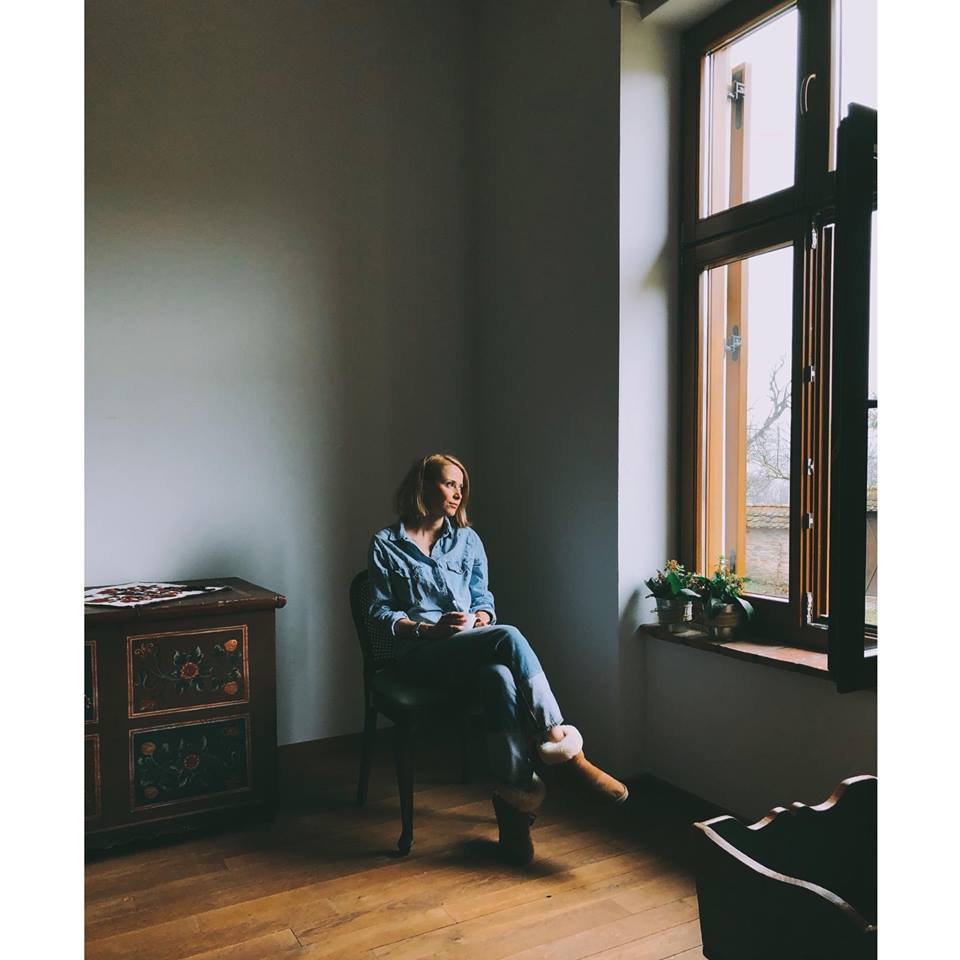 My name is Marta Tomsa and I am an event photographer. I have been shooting events all over the world in destinations like Canada, Jamaica, Mexico, Italy, Germany and Romania.
I am a member of Wedding Staff and I have had the honour of being featured in : Bussiness Woman Magazine, File de Nunta , Wedmag, O Nunta Superba, Atelier LiterNet and Blog RAFR.
I shoot weddings for many reasons but mainly because I love being surrounded by happiness and people that deeply care for one another, it makes me happy and gives me hope in better days, a better world and a better life.